Spokane Judo fought hard and showed excellent sportsmanship Saturday!! Grit, determination, and perseverance were clear in all our players ~ Outstanding job judoka, we are so proud of you!! A few pics below…
Misha's division
This was Misha's first tournament ~ he attacked multiple times AND tried combinations – great job Misha!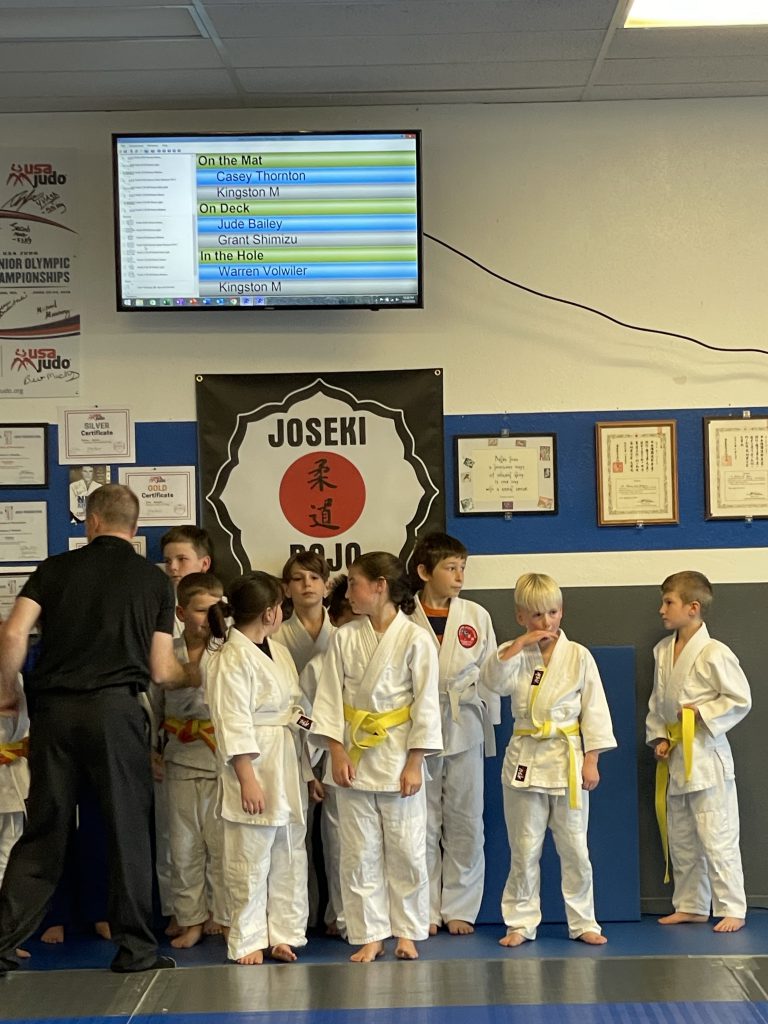 Warren's landed some beautiful throws in his very first tournament ~ Awesome Warren!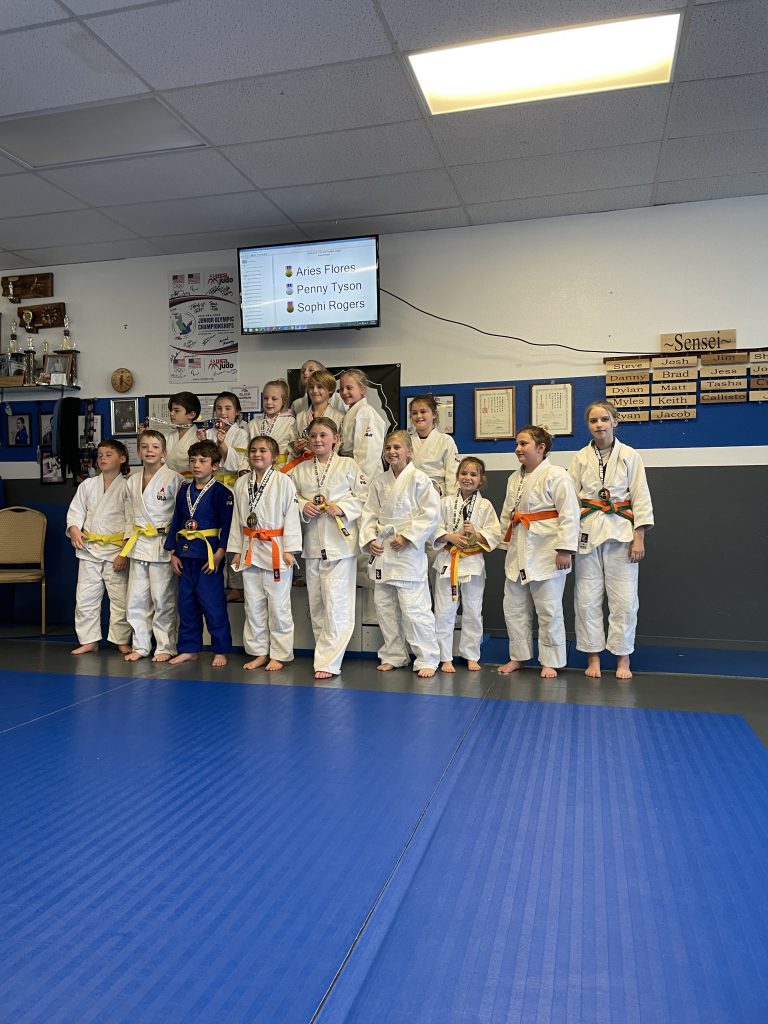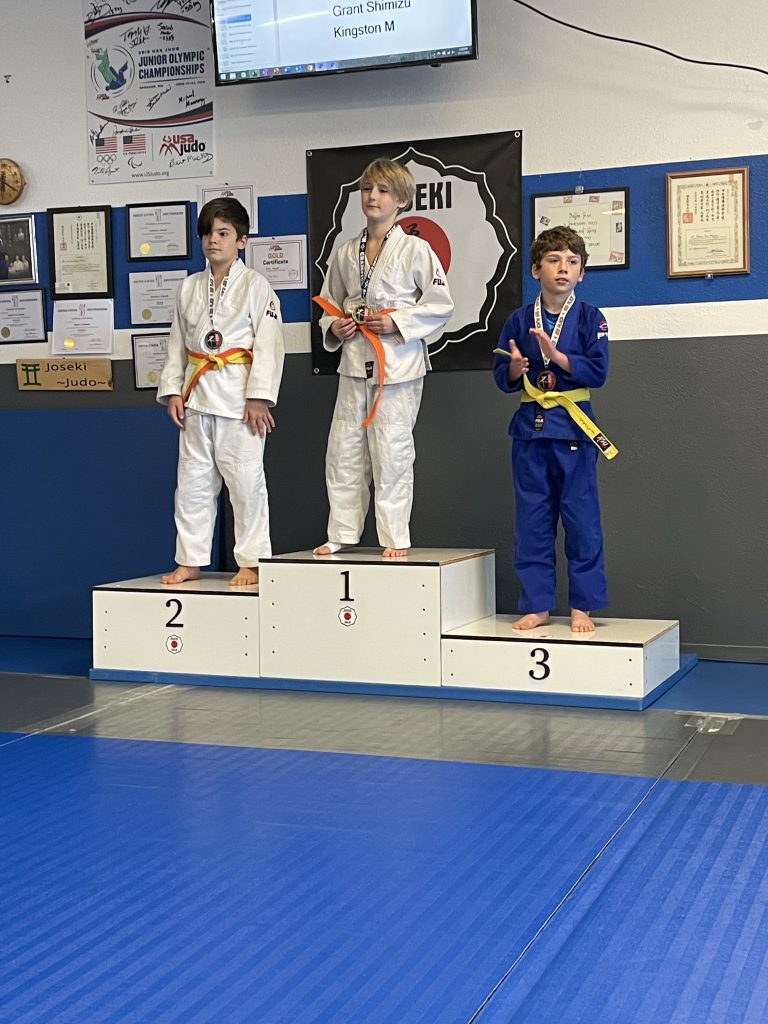 Deven, Jet, and Nursultan all had great matches ~ Deven brought the bronze, Jet's grit and sportsmanship throughout his matches was recognized, and Nursultan brought home gold at his very first tournament!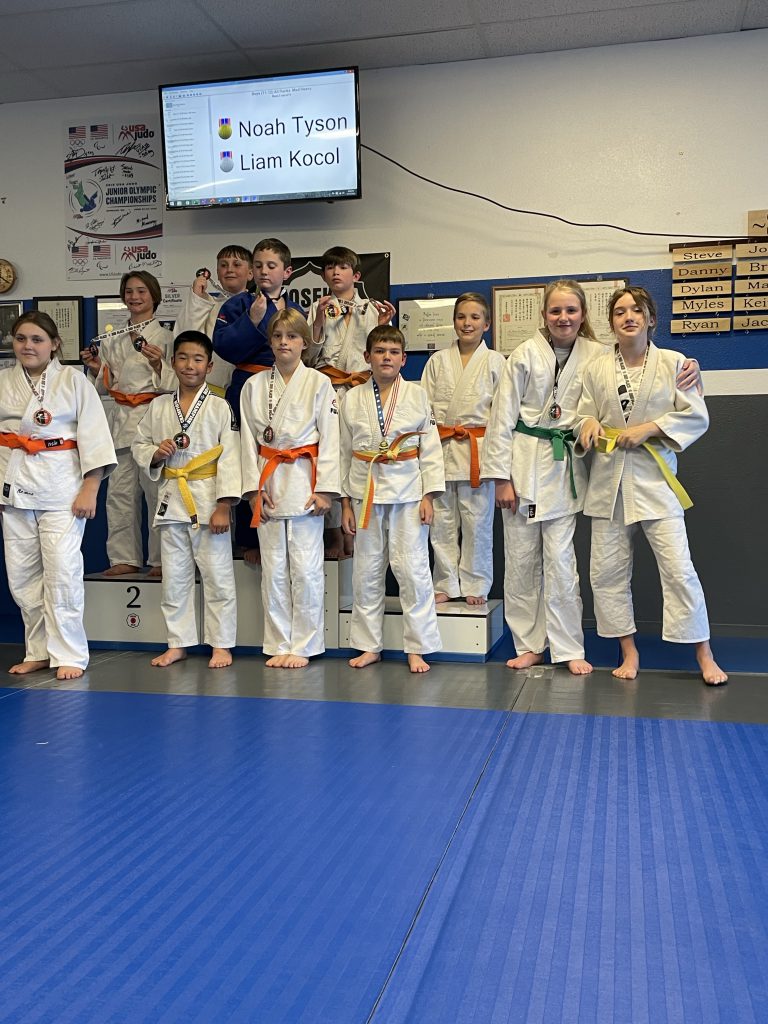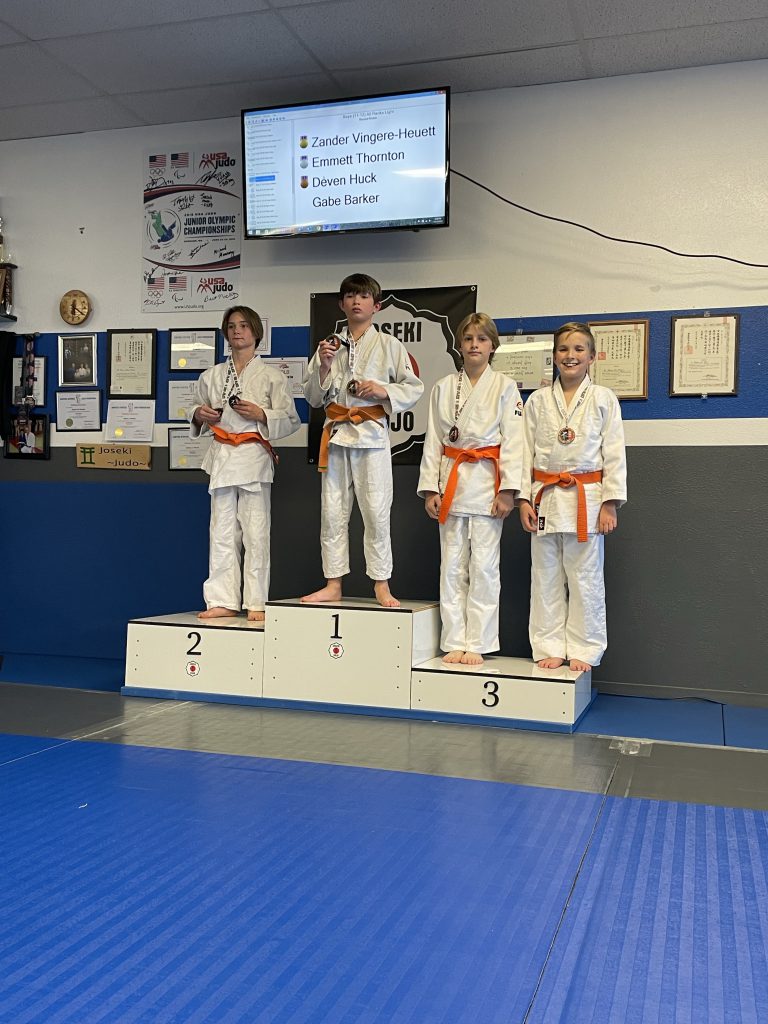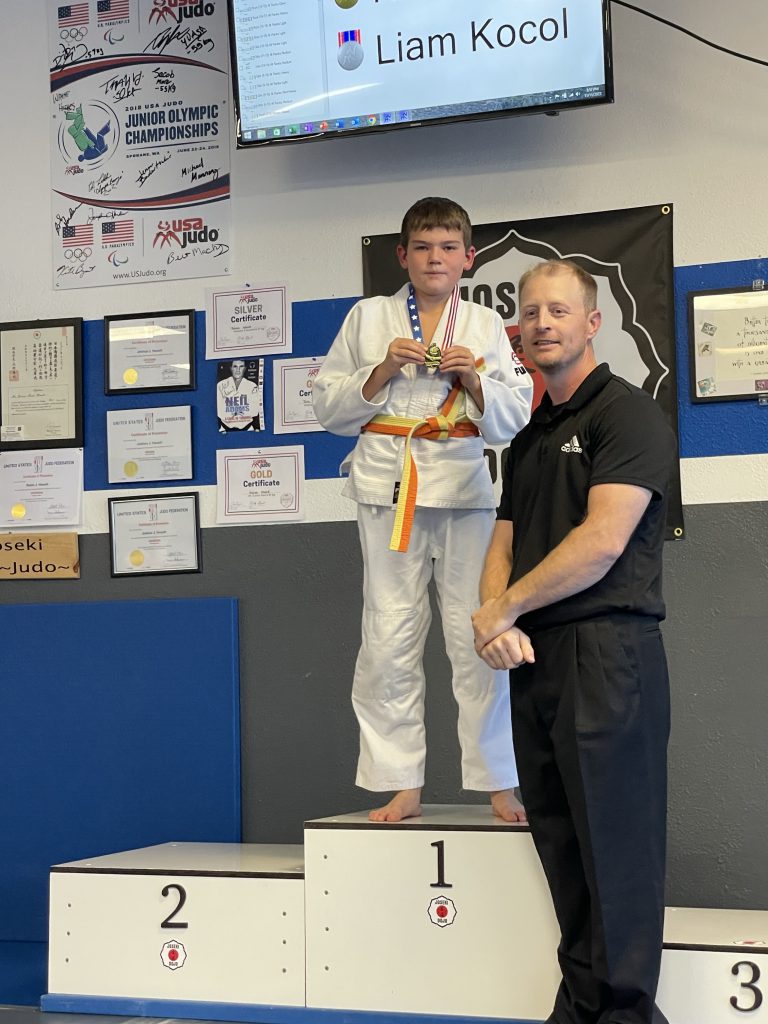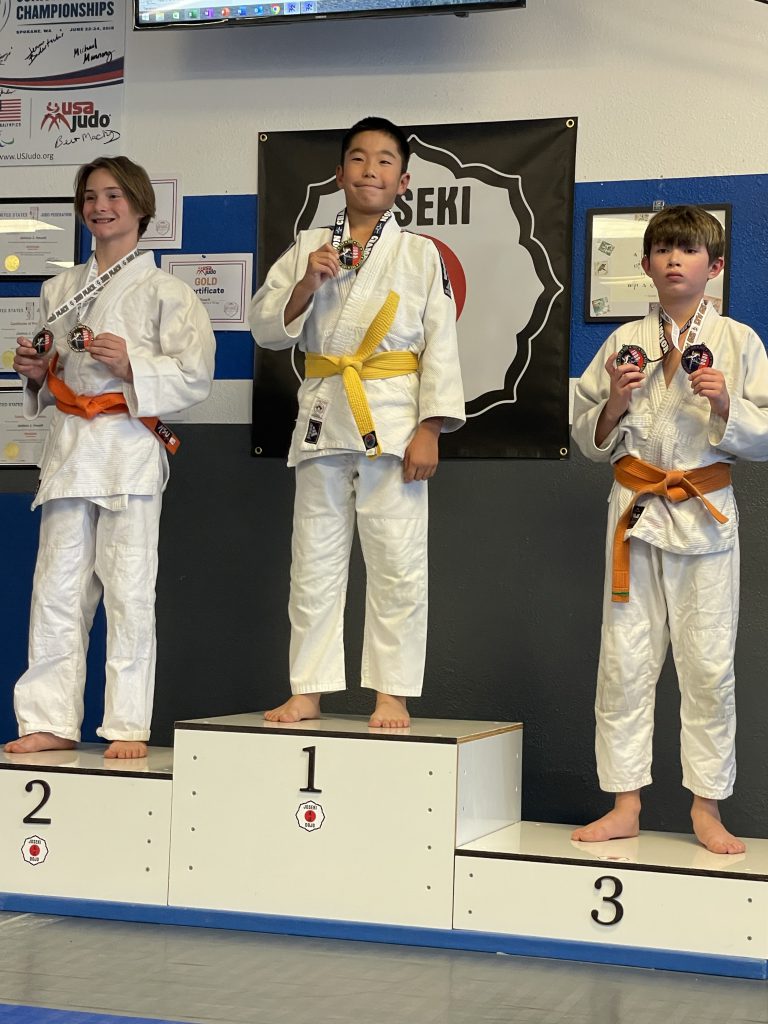 Aries, Marigold, and Madelina all brought home the hardware Saturday, with Aries and Marigold winning gold and Madelina winning silver!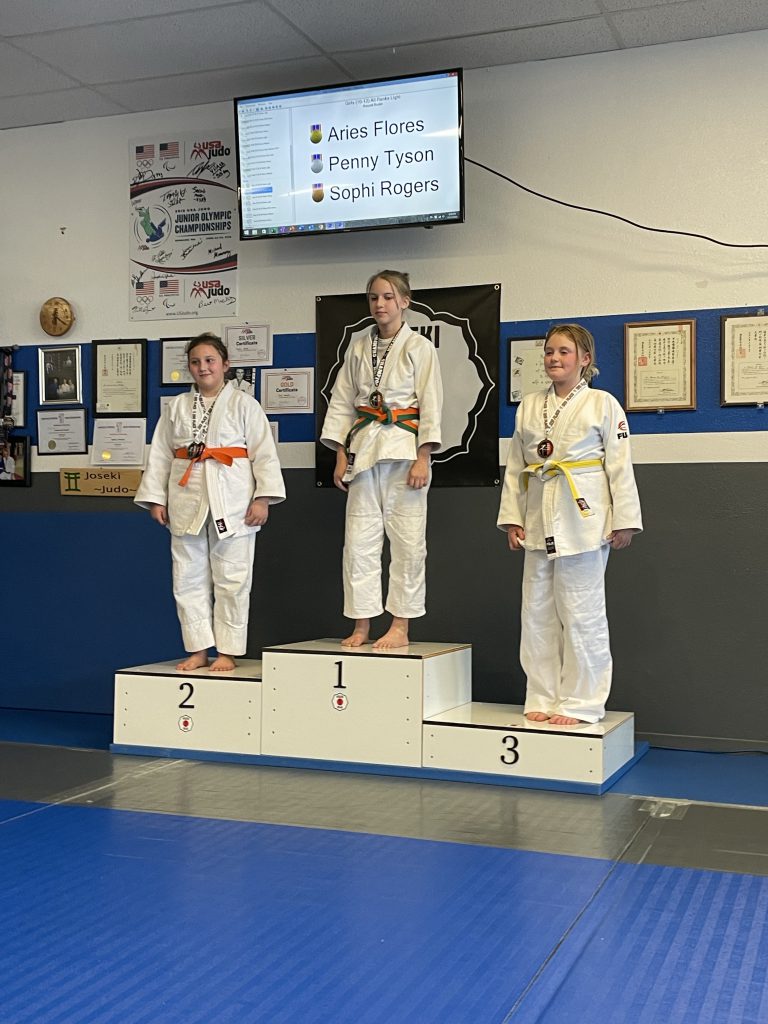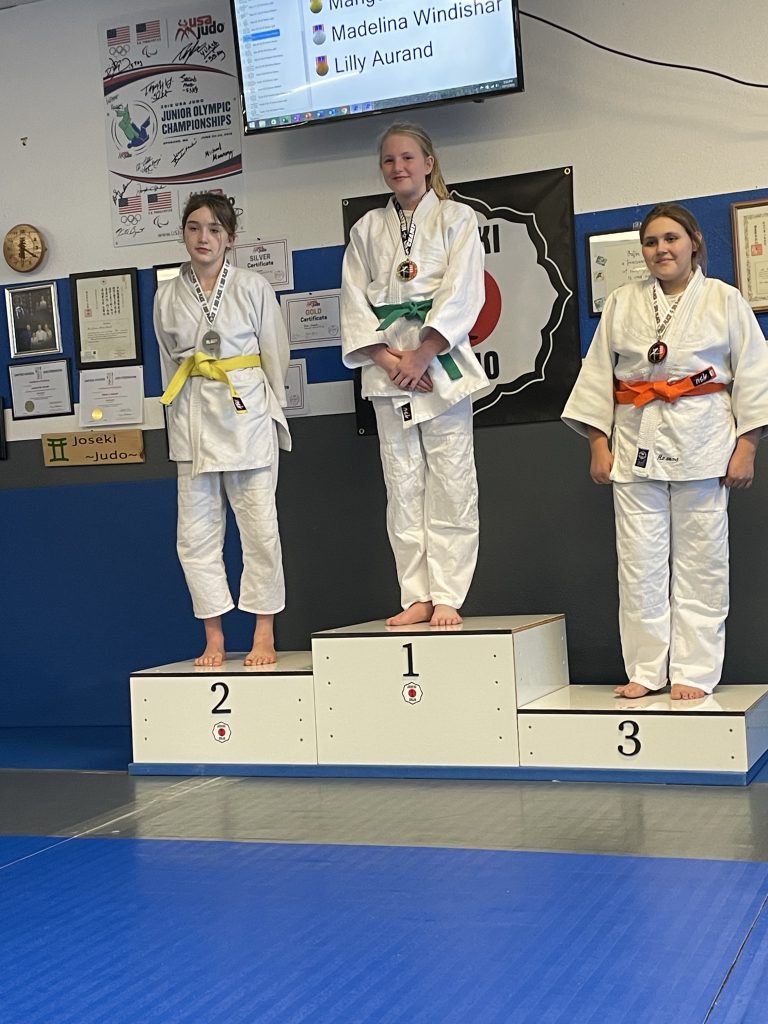 Robert and Lincoln turned in fantastic performances at their first tournament ~ Lincoln brought home silver and both lead matches with attacks. They also agreed to an exhibition match to give another pair of judoka a break. A most excellent showing!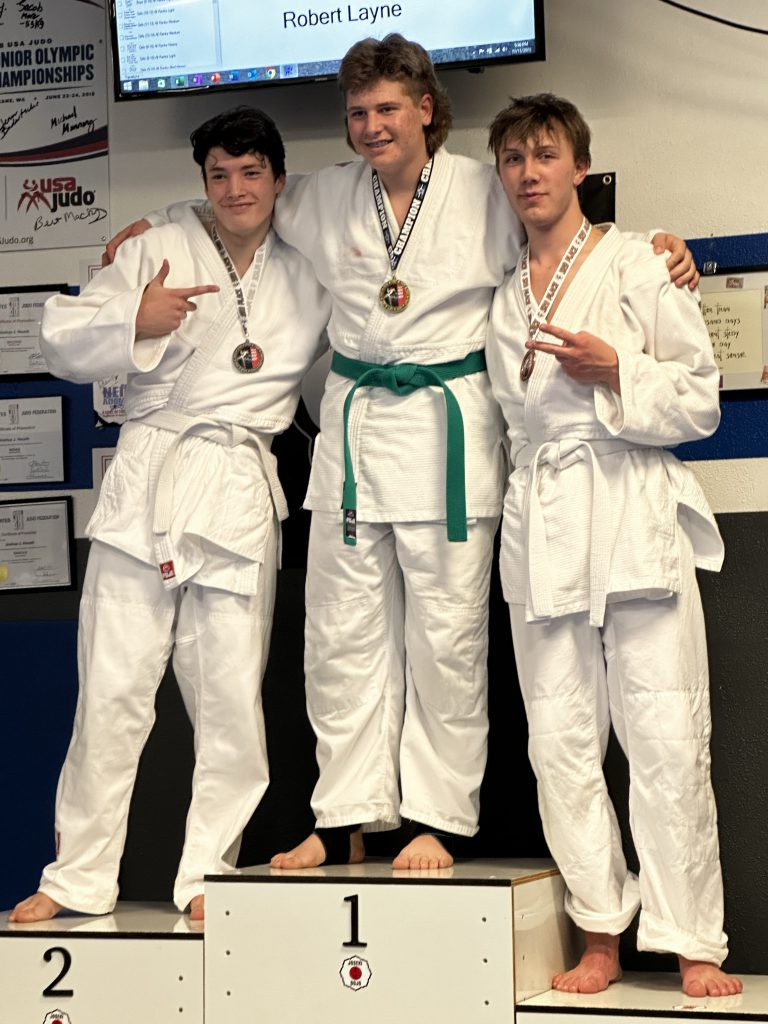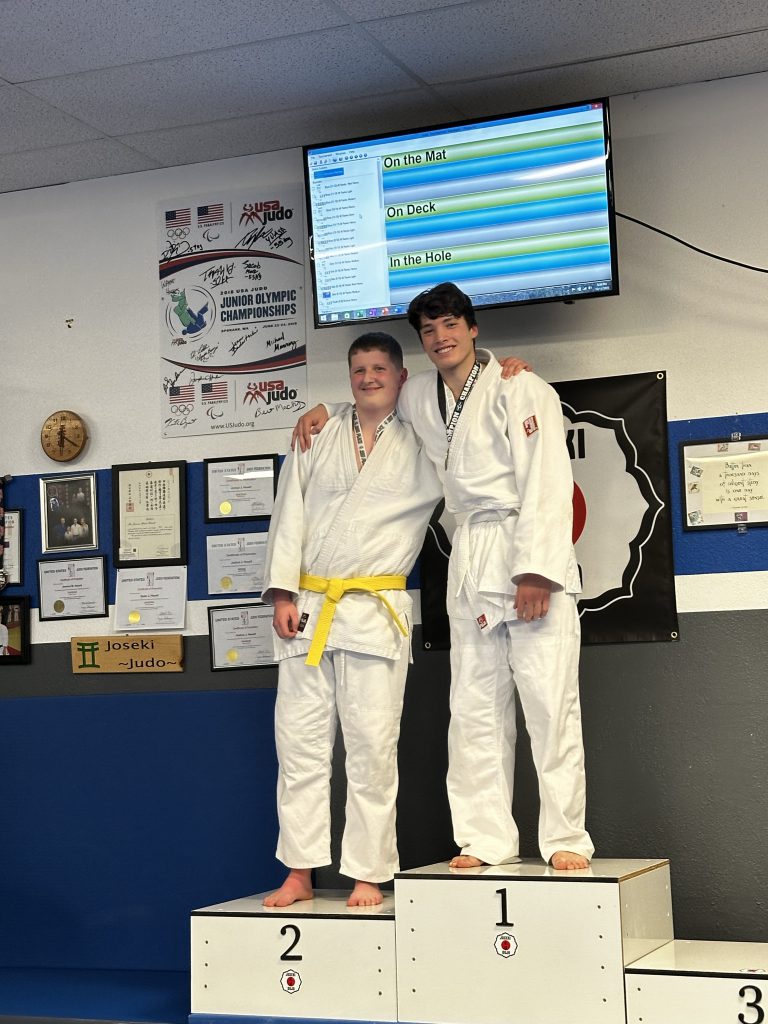 Warm thanks and appreciation to Joseki Dojo for all the hard work that went in to putting on such a fantastic experience!
Spokane Judoka, we could not be more proud of you!!