Our judoka did an outstanding job representing the club! Great technique and sportsmanship ~ we couldn't ask for more!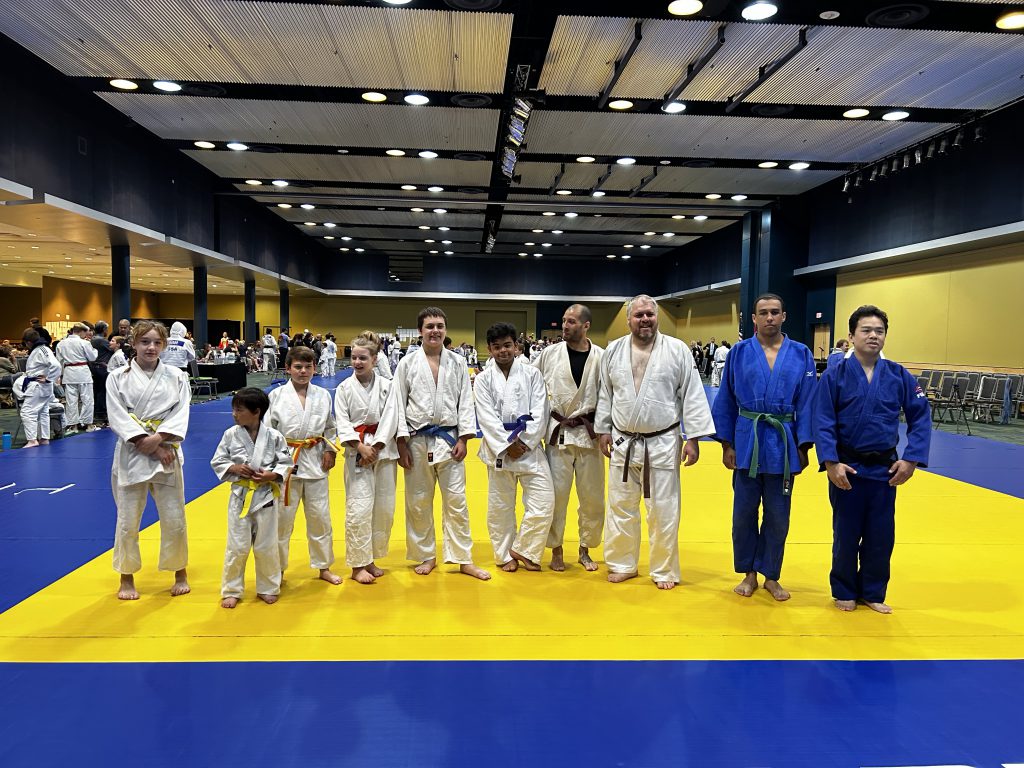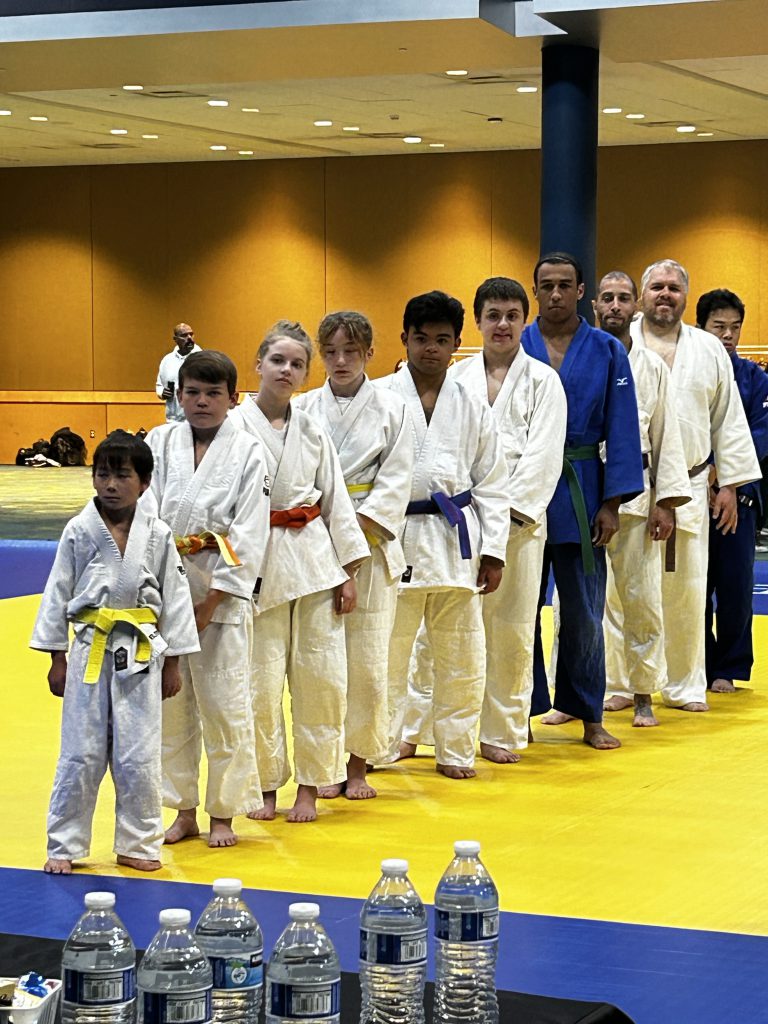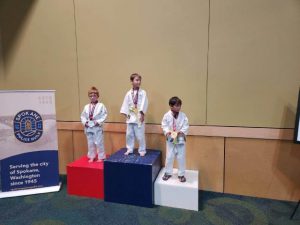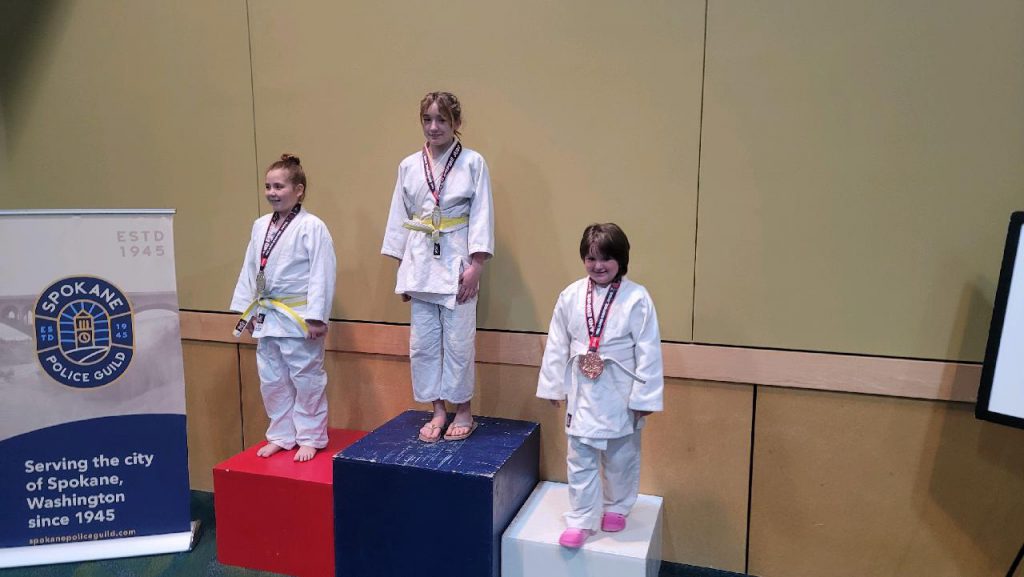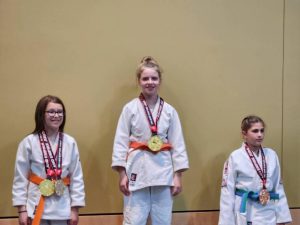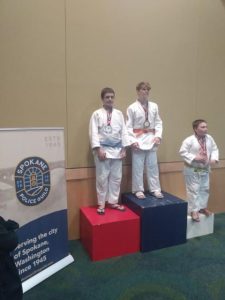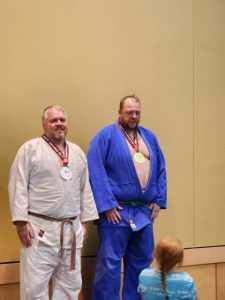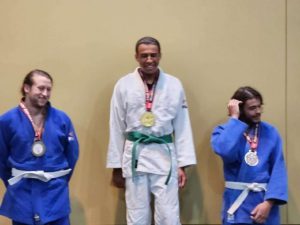 Not everyone medaled, but everyone showed progress in their technique! All of our competitors showed strong tachiwaza and moved rapidly to great newaza – awesome!!
Thanks to all who made the tournament a success! Many thanks to all who sent pictures, to Chris and Sensei Rich for coaching and guiding our players, and to Chris again for all the updates (that we had to hike up a mountain to get!😂😂)
Spokane Judo would not be the club we are without all of you!
Special thanks to Pacific Judo for making this event possible and supporting judoka in the Inland Northwest!❤️